Some of these hacks are geared towards newborns, others to slightly older kids. But hopefully you'll find a few parenting hacks below that will make your life a little simpler, no matter your child's age!
Not sure if baby is hungry. Here's hints:
Source: Women and Newborn Health Services
Find out if your baby is wet or poopy without opening their diaper by checking their diaper's color line: Yellow line in the front turns blue — Wet.
creatingreallyawesomefreethings.com
Your Miracle Blanket is in the wash, and you're forced to use a regular blanket to swaddle, here's how to Step-by-step swaddling instructions from hospital new mom training.
Source: DIY Father 
Baby wakes often: Try 'The Pause', a technique frequently used by parents in France. Rather than responding immediately to baby's cry, give her a moment to see if she can settle back to sleep on her own (or to see if she's even perhaps just whimpering in her sleep).
Source: Dirty Diaper Chic
Use "the secret swaddle" to get even the most sleep-resistant baby to sleep.
Keep pacifiers clean on-the-go by storing them in souffle cups.
Use baking soda, soap, and hot water to make cleaning baby bottles a snap.
Baby is teething, but the usual tricks don't work: Put a little bit of apple sauce in the middle of a cloth, roll it up, and freeze it. Let baby suck to her heart's content!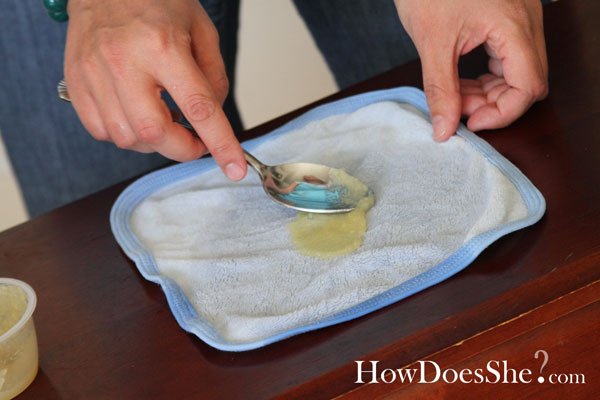 Source: HowDoesShe
Keep track of your baby's doses by writing a chart on the side of the medicine bottle.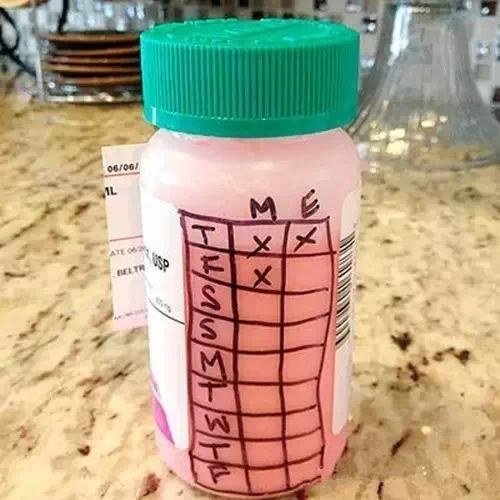 Baby or toddler is cranky, and you're not sure if it's because of lack of sleep. Refer to this Baby/toddler sleep requirement chart (based on Weissbluth's Healthy Sleep Habits, Happy Child).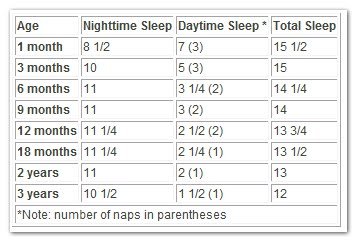 Source: Baby Center 
Avoid a huge mess during a blowout diaper situation by pulling the onesie DOWN off your baby instead of over their head.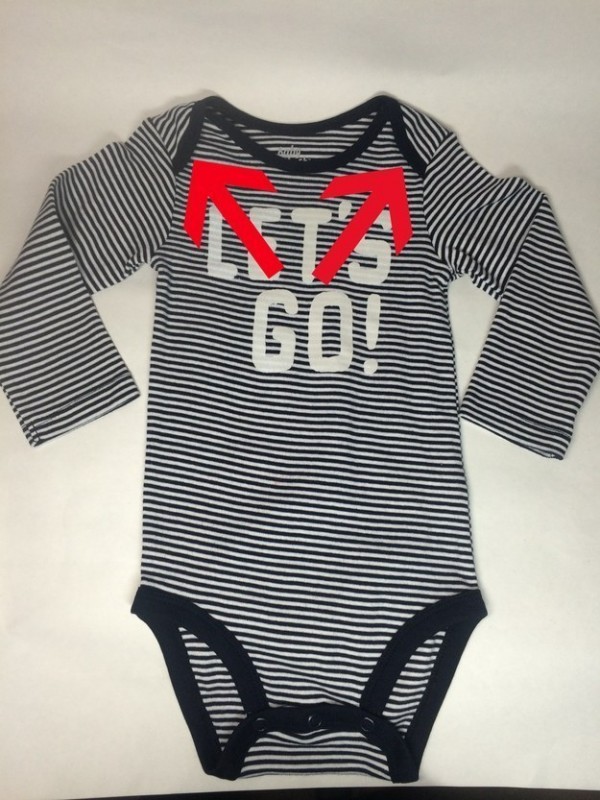 Make a batch of "magic laundry cleaner" to get even the nastiest stains out of baby clothes.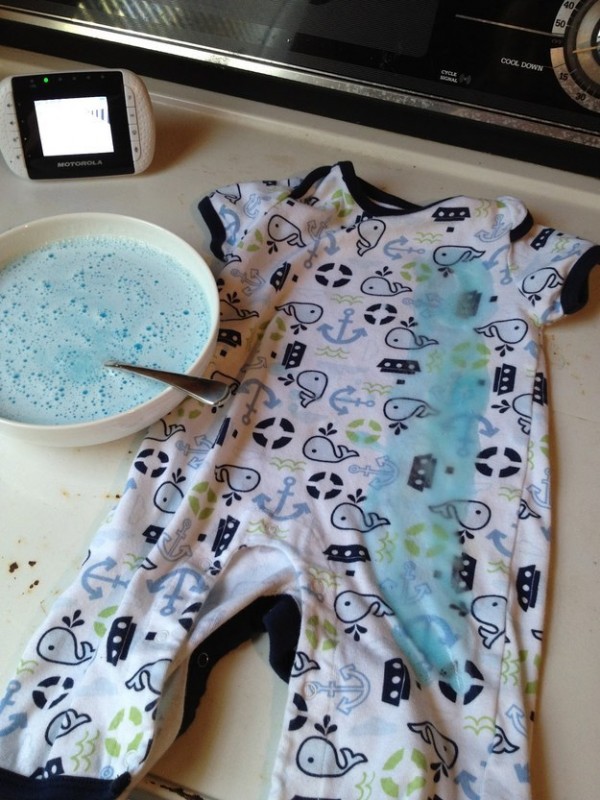 Keep from losing tiny baby socks by washing them in a mesh laundry bag.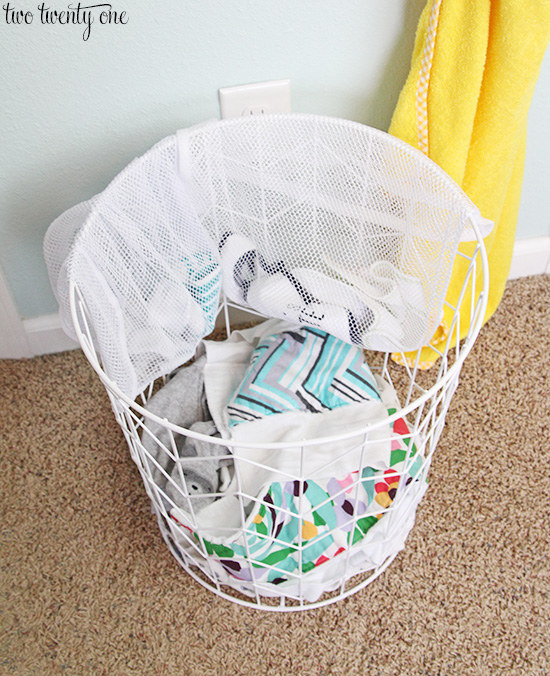 Use a crib sheet to protect an outdoor baby from bug bites and too much sun.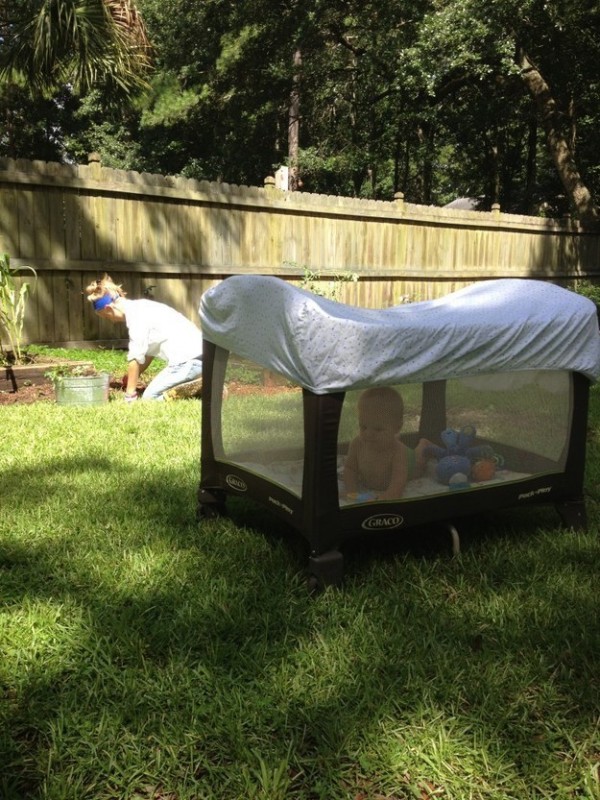 If you live in small quarters where even an odor-free diaper pail is too stinky, you can forgo the pail by filling an empty wipes dispenser with grocery store bags.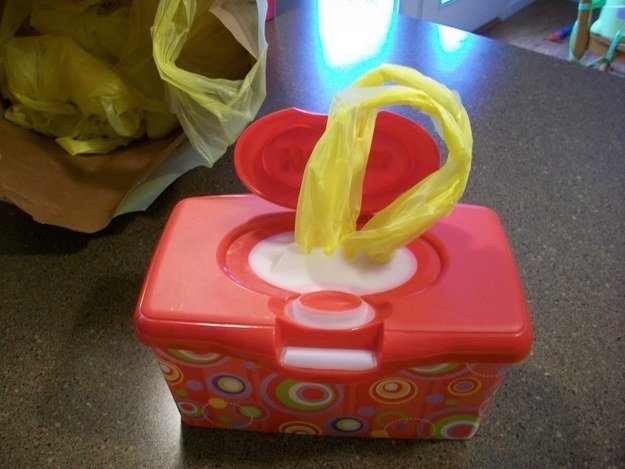 asimpleheartforhome.blogspot.com